IX Sunway Sitges International Chess Festival 11.12.2022 – 22.12.2022 / SUNWAY SITGES
€ 27.155 in prizes
The Hotel Sunway Playa Golf & Spa in Sitges is pleased to announce that it will organize the IX edition of the International Chess Festival Sunway Sitges, from 11.12.2022 – 22.12.2022, with more than € 25,000 in prizes to distribute among 100 players .
In this official website of the tournament you will find all the information about the festival (bases, inscription prices, accommodation offers, etc.), as well as the contact details of the Organization in case you have any questions you would like to consult.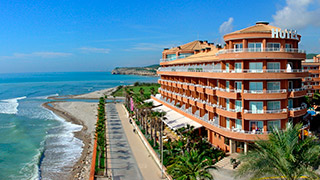 HOTEL SUNWAY PLAYA GOLF & SPA DE SITGES
Free shuttle service between the train station of Sitges and the hotel where they play the tournaments of the chess festival.
Notable players
GM Aravindh Chithambaram
Veerappan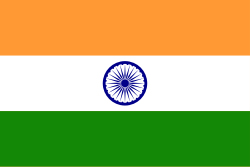 2625
GM Eltaj
Safarli
2616
GM Daniele
Vocaturo
2615
GM Baskaran
Adhiban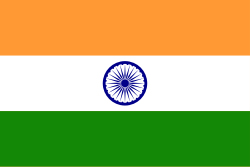 2603
GM Harsha
Bharathakoti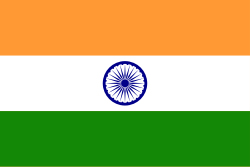 2582
GM Martin
Krämer
2579
GM Bobby
Cheng
2576
GM Jingyao
Tin
2562
GM Sankalp
Gupta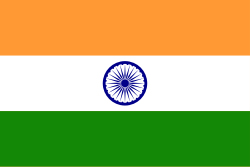 2502
GM Josep Manuel
López
2493
GM Vladislav
Nevednichy
2472
GM Raja Rithvik
Rajavaram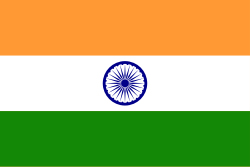 2470