I Sunway Formentera International Chess Festival 29.04.2022 – 08.05.2022 / SUNWAY FORMENTERA
€ 20.500 in prizes
The Hotel Club Sunway Punta Prima in Formentera is pleased to announce that it will organize the I edition of the International Chess Festival Sunway Formentera, from 29.04.2022 – 08.05.2022, with more than € 20,000 in prizes.
In this official website of the tournament you will find all the information about the festival (bases, inscription prices, accommodation offers, etc.), as well as the contact details of the Organization in case you have any questions you would like to consult.
HOTEL CLUB SUNWAY PUNTA PRIMA
Notable players
GM Gukesh
Dommaraju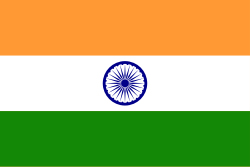 2732
GM Jaime
Santos
2677
GM Haik M.
Martirosyan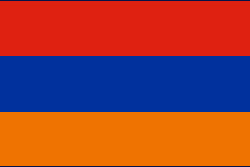 2675
GM Shant
Sargsyan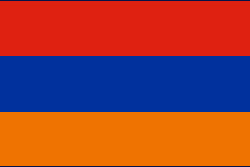 2661
GM Sasikiran
Krishnan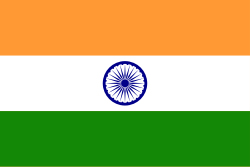 2636
GM Miguel
Santos
2580
GM Pepe
Cuenca
2545
GM Lev
Yankelevich
2484
IM Liam
Vrolijk
2483
GM Nino
Batsiashvili
2462
GM Lukasz
Jarmula
2457
GM Marc
Narciso
2447